1.使用天然的洗髮產品
天然的洗髮品洗的過程應該要是有澀澀的感覺
而洗完後吹乾卻是柔順的!
The soap days 提供各種髮質適用的洗髮皂
無添加矽靈、人工香料、色素、防腐劑等石化原料
我們希望提供大家最自然也最簡單的呵護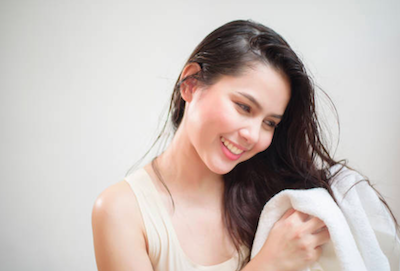 2.用輕拍的方式擦乾頭髮
洗完頭後千萬別用毛巾搓乾頭髮
建議濕髮時可以用毛巾由上往下輕拍
讓毛麟片自然的閉合起來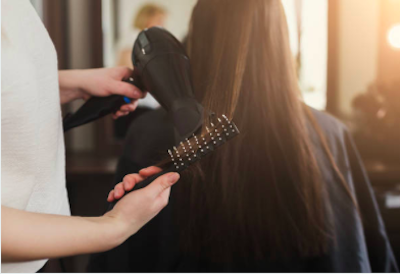 3.吹頭髮時由上往下吹
由於毛鱗片是向下打開
如果由下往上逆風吹頭髮
將不利於毛鱗片自然閉合
也建議吹風口與頭髮維持15公分左右的距離
避免過熱的溫度破壞毛鱗片的組成
不妨用一個禮拜的時間
體驗無矽靈無負擔的純皂生活
並仔細聆聽身體傳遞給我們的反饋
其實身體要的一直都不多
重要的是了解基本的生理結構
並選擇對身體沒有負擔的產品
進而降低頭髮與頭皮受到外在化學干擾的可能性
you are what you choose
you are what you eat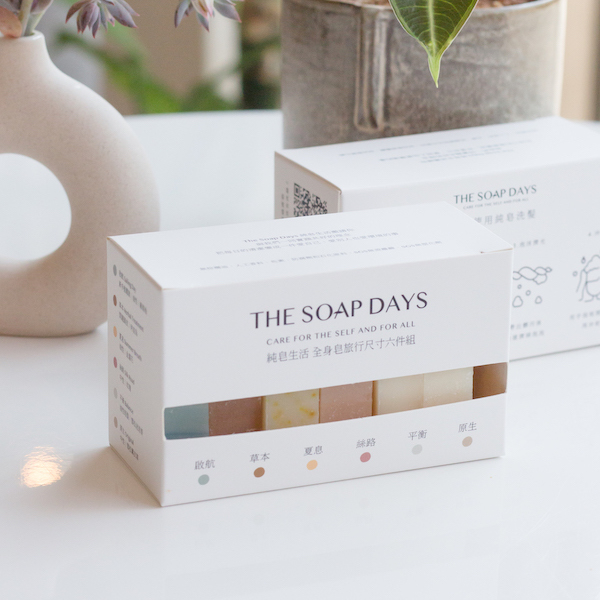 ———–
Let's put the proper noun that we learned in the chemistry, like Dimethicone on the side.
Let's talk about hair!
If you look at your hair under a microscope.
You can see that your hair cuticles are densely packed downward.
When hair cuticles touch the water, they will open for a small moment.
Kind of like the pine cone you found in the forest.
When you wash your hair, lots of hair rub each other.
That makes the hair contain negative charge which creates repulsive force.
This is the reason that our hair is so frizzy after shower.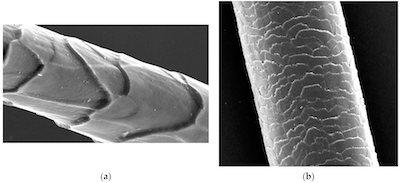 (圖片來源 https://www.mdpi.com/2079-9284/6/2/32)
Interestingly, it is totally opposite to what we saw in the advertisement when we were young.
It always shows the smooth hair after they washed their hair.
Did you notice something?
Your hair should be "frizzy" after you washed it.
If your hair wants to be as smooth as the advertisement.
There must be Dimethicone in then shampoo.
Dimethicone will fill in the holes between the hair cuticles.
It creats an illusion of not frizzy and smooth.
Dimethicone is non-toxic and harmless.
However, Dimethicone does not dissolve in water.
Therefore, Dimethicone accumulates on your hair after you wash your hair.
If Dimethicone accumulates on your scalp, it will block the pores.
It may cause some trouble like an itchy scalp after a while.
The soap days wants to share three little skills with you.
That will make your hair smooth and natural.
Say goodbye to any product that contain Dimethicone!
1. Use natural shampoo.
The feeling of using a natural shampoo should be astringent.
Smooth hair comes after you blow dry it.
The soap days provide solid shampoo for all kinds of hair.
Without any Dimethicone, artificial flavor, artificial color and preservatives.
We hope to provide the most natural and easiest care.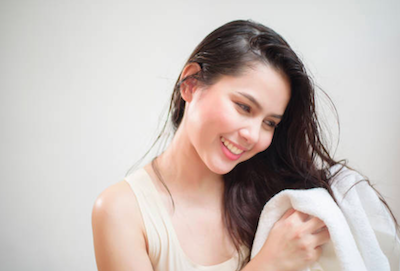 2.Slightly pat your hair with a towel to dry it.
Never rub your hair with a towel again.
Suggest patting wet hair from the top to the bottom.
That will close the hair cuticles naturally.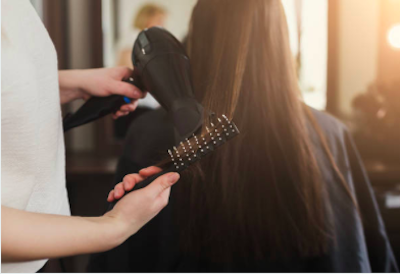 3.Use the hair dryer from the top to the bottom as well.
The hair cuticles are opened downward.
If you blow you hair from the bottom to the top.
That will hinder the hair cuticles from closing
Also suggest maintaining 15 cm between your hair and the hair dryer.
Prevent your hair from over heated which may harm your hair cuticle.
You might as well try the pure soap life style which is Dimethicone free.
Listen to the feedback from your body.
Our body never requests too much.
The key point is to understand the basic biology.
Then choose the product that fit for your body.
To reduce the possibility of chemical interference on the hair and the scalp.
you are what you choose
you are what you eat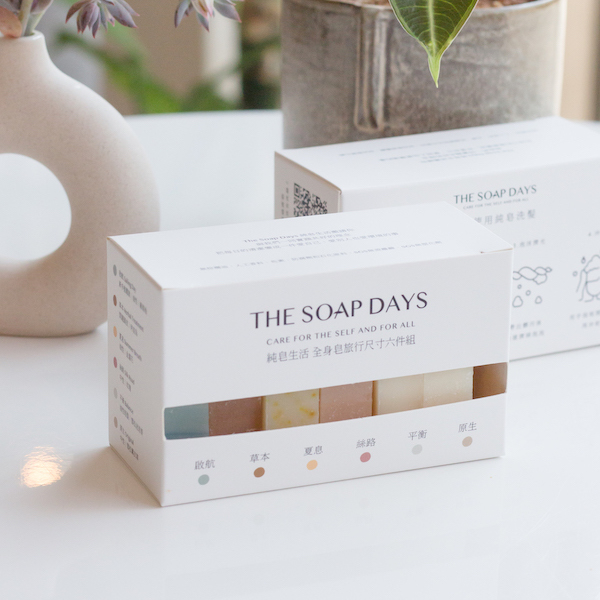 (Try out one-week Dimethicone free pure soap life style)