English Below
歡迎來到 The Soap Days 森林,本網站所有消費金額將於訂單已取貨後1天自動發送點數,當點數累積至50點時,用戶可以於消費時換取種樹1顆
在2021年 The Soap Days 將梳子銷售部份收入
用來與 Forest Nation 共同植樹,以達到永續傳承的理念
現在更使用點數兌換的方式來增加種樹的機會
未來,也將增加更多種樹的商品選項
期盼你我一起共同實踐共好的理念
點數規則與用途
1、每消費$50即可累計1點
2、已取貨 後1天自動發送點數
3、50點可種樹1棵
在本網站每消費$2500就可以種下一棵樹
每1顆您種下的樹木將會在2年內成熟
Team The Soap Days 再次感謝您為地球所做的選擇
為甚麼要種樹在坦桑尼亞?
在烏桑巴拉山脈的東部和西部,嚴重的森林砍伐破壞了許多當地人的生計。
所以決定與 Forest Nation 合作,選擇開始在這裡種植樹木。
在氣候變化時期,種植樹木不僅對環境產生正面影響,也對社會的影響更為重要。
種了什麼樹?
為了確保高存活率,我們種植的每一棵樹都來自同一片森林(原生物種)——
他們會有同樣適合的氣候、土壤、生態系統。
水果:酪梨、桃子、琵琶、香蕉、辣木、李子、柳橙(孕育12-18個月即可結果)
森林:刺桐樹、銀合歡、合歡、巴豆、貓尾木、展葉松、柏木、羅漢松、東非樟木(1-2 年成熟)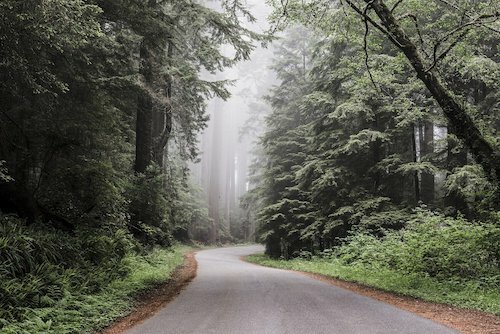 種樹帶來的改善環境
每100顆成熟果樹,每年可吸收大約2.5頓的CO2,相當於2位乘坐從紐約到洛杉磯往返航班的乘客所製造的碳足跡。
每100顆成熟果樹,每年可產生10頓氧氣。
每10,000棵樹,可以重新造林10公頃的土地。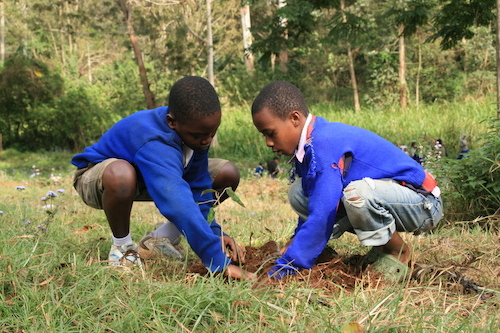 種樹帶來的社會正向改變
透過縮小不平等差距,全年為200名婦女提供就業機會,季節性為多達800名婦女提供就業機會。
像家庭提供幼苗在他們的農場種植。一旦樹木成熟,他們就會定期收穫,產生食物和潛在收入。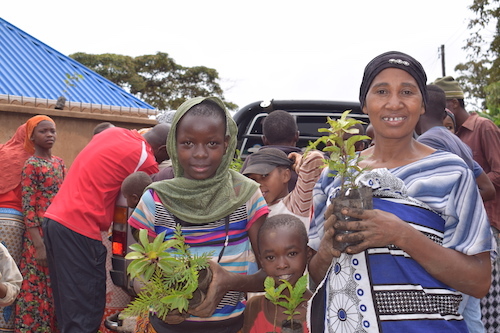 種樹帶來的其他轉變
每種植100顆成熟的水果樹,會帶給坦桑尼亞種植者$700美金的收入。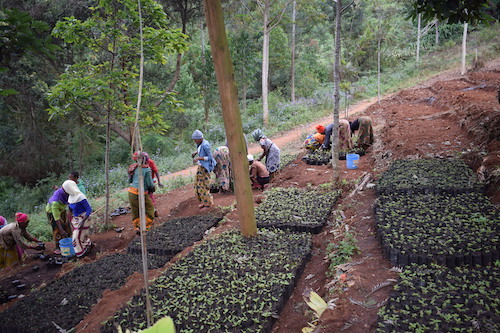 種樹帶來的開發
在河邊種樹可以幫助當地有乾淨的水供應。
多樣性種植水果、藥材與油品。
The Soap Days 相信每個人都願意做出對環境好的選擇,透過購買可環境分解純皂和其他0污染的商品,提高用戶對於自身消費行為與環境保護的意識,且可使用戶感到自己有能力參與公益與感到光榮。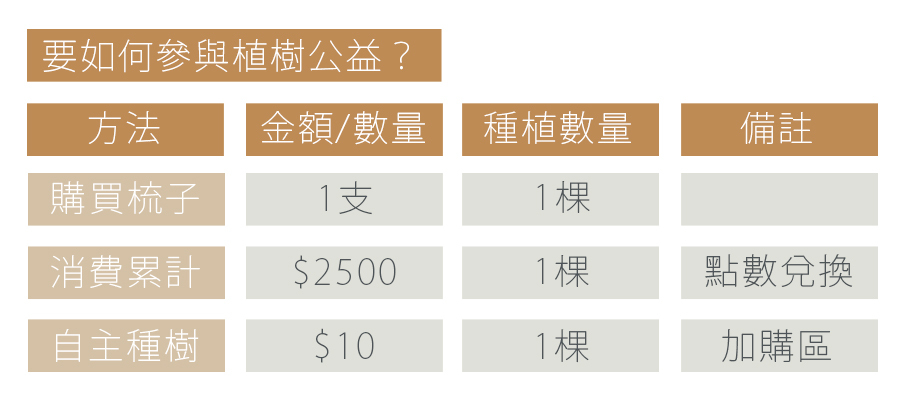 The Soap Days and Forest Nation
All of your purchases made with the Soap Days will automatically earn you points. Once you have accumulated 50 points, you will be able to exchange your points for a tree that will planted on your behalf.
The Soap days also uses a portion of the proceeds from our 24k brush sales to plant trees with Forest Nation.
The Soap Days is excited to plant trees with you!
Rules for usage of points:
1. For every NT50 spent, you earn 1 point
2.Points will be appointed on the day following the delivery of your order
3.Once you have earned 50 points, you can plant 1 tree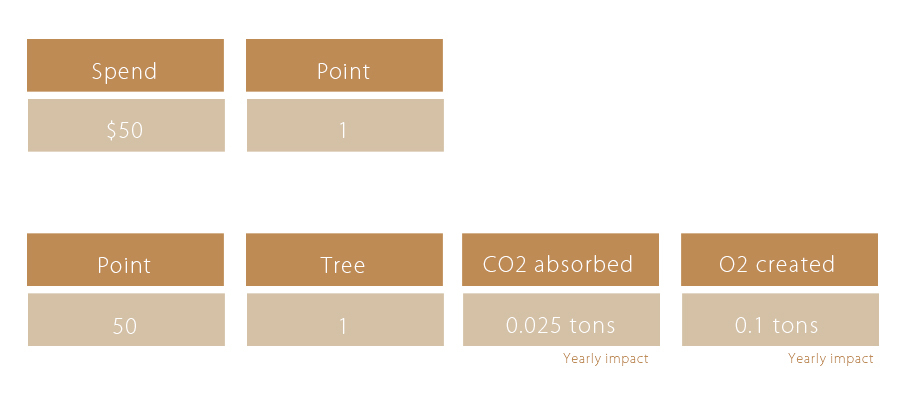 For every NT2500 spent, you can plant a tree.
Every tree planted will mature within 2 years.
The Soap Days thanks you for joining us in protecting our planet!
Why plant trees in Tanzania?
In the east and west areas of the Usambara Mountains, severe deforestation has destroyed the livelihoods of many of its local people.
Planting trees not only has a positive impact on the environment but on the communities that depend on that environment for food, shelter and income.
What type of tree is planted?
To ensure high survival rates, every tree planted is a native species to the area. Some of the species that The Soap Days plants with Forest Nation include: avocados, peaches, pipa, bananas, moringa, plums, oranges, (12-18 months to maturation) Erythrina, Leucaea, Acacia, Croton, Cattail, Pine, Cypress, Lohan Pine, Camphor (1-2 years to maturation)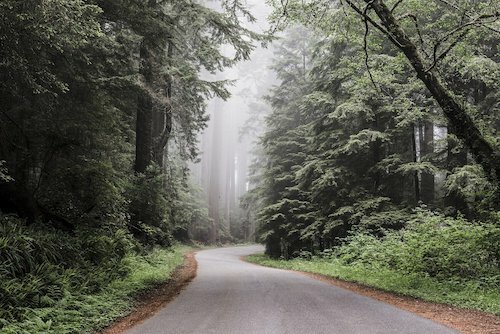 Planting trees greatly improves the local environment.
Every 100 riper fruit trees absorbs 2.5 tons of CO2 per year, which is equivalent to the carbon footprint of two passengers on a round-trip flight from New York to Los Angeles.
Every 100 ripe fruit trees can produce 10 tons of oxygen per year.
For every 10,000 trees, 10 hectares of land can be reforested.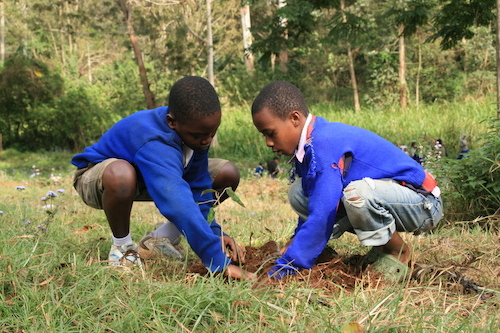 Positive social change is brought about by planting trees.
Forest Nation helps to close the inequality gap by providing employment opportunities to 200 women year-round and up to 800 women seasonally.
Local families provide seedlings to grow on their farms.
Once the trees are mature, they are harvested regularly, producing food and potential income.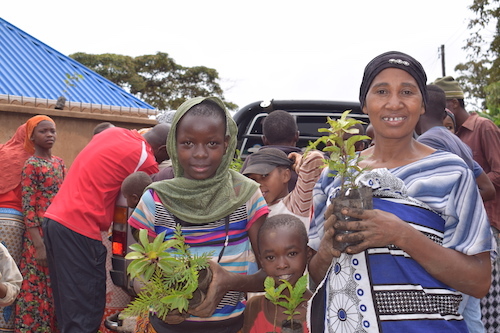 Other transformations brought about by planting trees:
For every 100 mature fruit trees planted, Tanzanian growers will earn $700.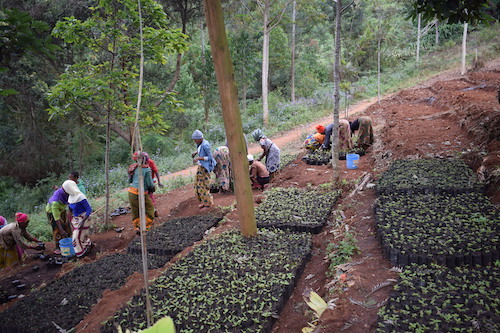 Developments from tree planting:
Planting trees by the river can help the local area maintain a clean water supply.
Diversified cultivation of fruits, medicinal herbs and oils aid soil health.
The Soap Days is committed to making good choices for the environment.
By purchasing environmentally friendly pure soap and other products that produce no chemical waste, customers can contribute to environmental protection.
We are honored to contribute to the healing of our planet with you.