The Soap Days Mission

Spoil your scalp.

No palm oil, no artificial fragrances or preservatives, no petrochemicals, and never tested on animals.

-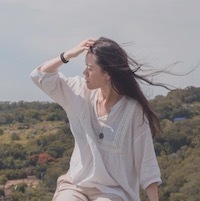 I am Anita
Every Soap from The Soap Days is my own recipe,
formulated by me,
each designed for various scalp and hair conditions,

handmade from high grade imported raw materials,
delivered directly from our local factory here in Taiwan to ensure consistent quality,
I hope The Soap Days,
can make each day better.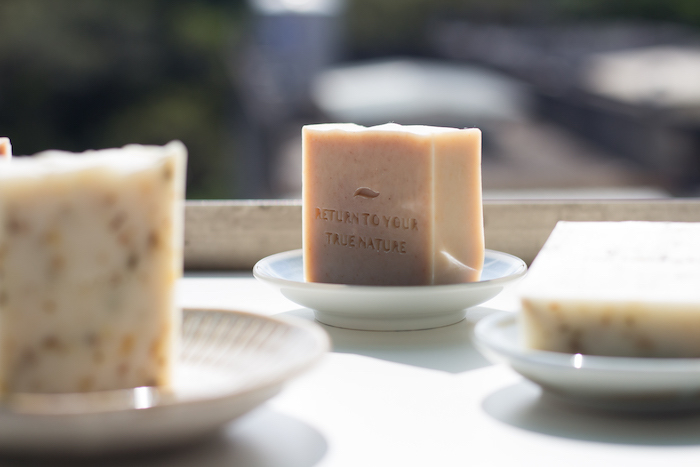 What inspired me to make hair soap?
I originally set out to formulate a conventional shampoo for myself that was easy to use,
and I began to research ingredients and study the science behind hair care products.
But during this research process,
I became aware of the various harmful ingredients in the hair, skin and cleaning products that we use today.
Regardless of whether they are advertised as "natural", "organic" or for sensitive skin,
most still contain synthetic chemicals that intervene in the skin's natural processes-
ingredients that burden the skin and disturb its delicate bacterial ecology,
degrade its necessary sebum and damage its protective flora.
I grew confused over what we mean when we speak of "self-care",
because I realized we've been ignoring the true needs of our skin,
and exposing it to ingredients that do more harm than good,
I was trapped in a vicious cycle of hair loss where my hair was too oily yet also too dry.
And when these products wash away and return to nature,
they persist in the environment and burden the earth.
So I started to make pure soap for my family and I to use,
a pure soap that is cleverly primitive and simple, that is gentle, effective, safe and biodegradable.
I let my scalp return to its true nature, and I shared this lightness and healing with those around me,
because it is a worthwhile journey, bringing health and peace of mind to others.
Turn your daily cleansing ritual into a matter of truly loving yourself, loving others and loving the environment.
-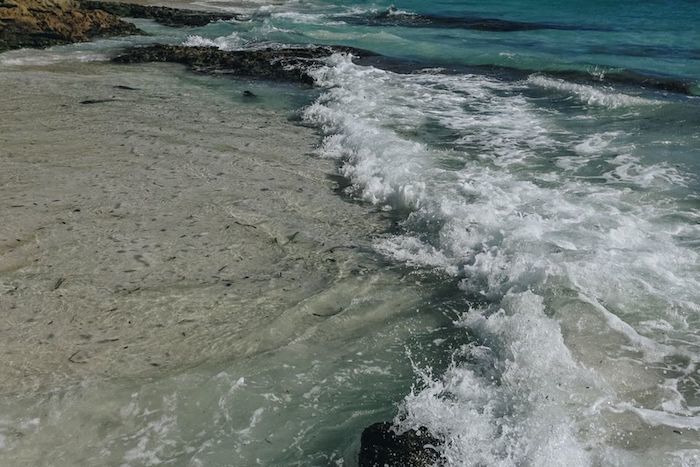 I want to convey this love for the self and for the earth
to bring comfort and peace to others.
I want to share this lightness and healing,
It is a truly worthwhile thing to do, to share health and peace of mind.

-
Love yourself more each day

Listen to your body,
Let the skin decide what is good for it.
When you treat your body well, it will love you twice as much.
-