English Below
–
我的洗髮皂是純皂
沒有添加
石蠟、硬化劑等增加硬度
或是塑型劑(市售香皂、皂基皆有)
而且我堅持不加
"有環境爭議"的棕櫚油(此油可以增加皂體硬度)
又是針對洗頭做設計
所以真的會比較軟Q
強烈建議大家
都使用了好東西
就好好照顧吧!
一定要保持乾燥,要通風、晾乾
–
可以
1、自製通風肥皂盒
或是
2、購買可順利通風的皂架
3、肥皂起泡網、晾皂袋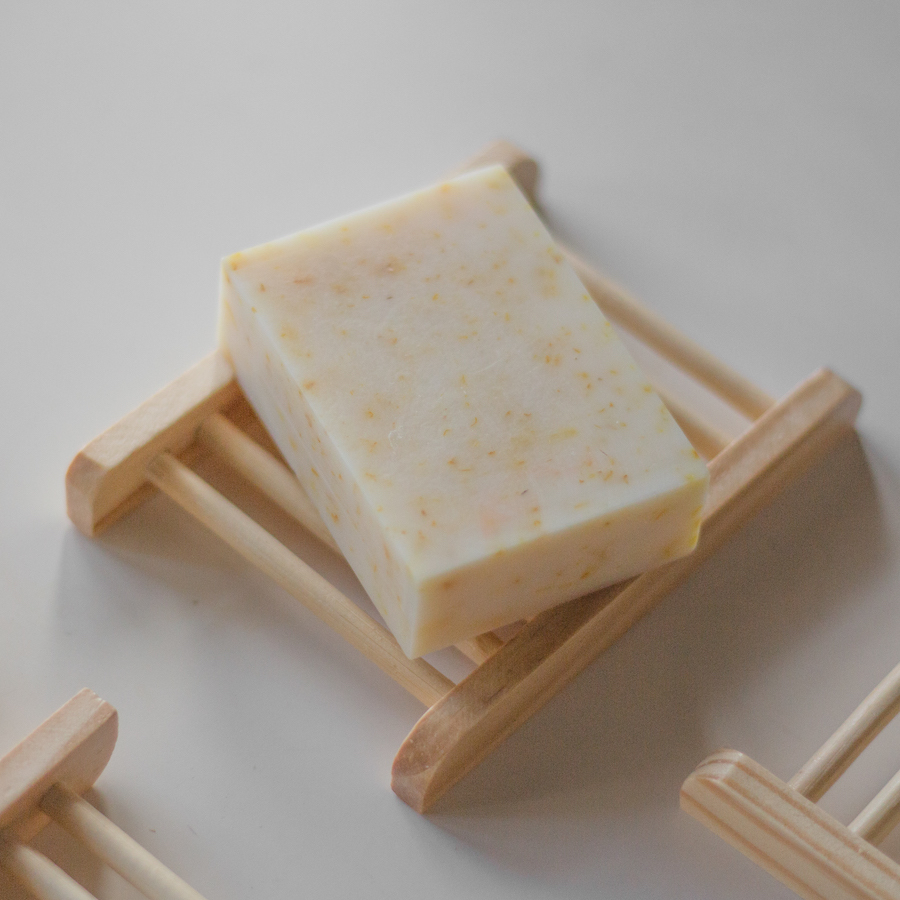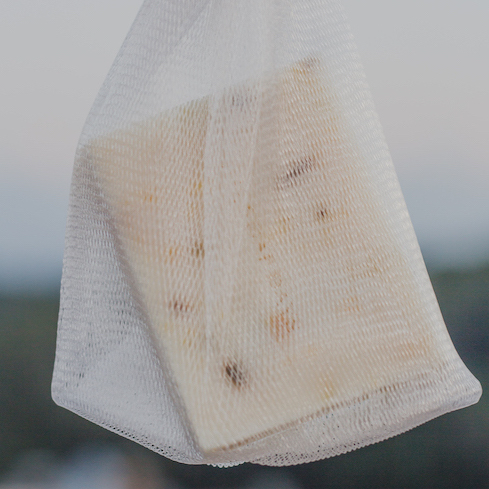 讓肥皂接觸空氣的面積大 才有辦法保持乾燥
也可以讓他不要消耗得那麼快唷!
–
提醒大家⏰ ⏰ ⏰
地球資源有一天一定會用完
我們以後用的東西只能從回收取得
希望大家買了肥皂盒或是起泡袋以後
可以愛惜使用不要隨意丟棄
Our soap is pure soap.
We don't add paraffin wax,
Hardeners,
Or plasticizers,
Which are commonly used in commercial soaps.
As part of our mission to care for the environment
We never add palm oil.
Palm oil is used as a way to increase the hardness of a soap formula,
But it is harmful for the planet.
So we've redesigned hair soap.
Our hair soap is softer,
Meaning it needs a bit more love and care.
So we recommend to everyone…
When you find a good thing…
Take care of it!
Be sure to keep your soap dry between washes.
Place it in a cool and well ventilated area.
You might use…
A soap dish that keeps your soap bar safely away from pooled water…
Or a foaming soap net.
If you take care of your soap bar,
It will last for more washes!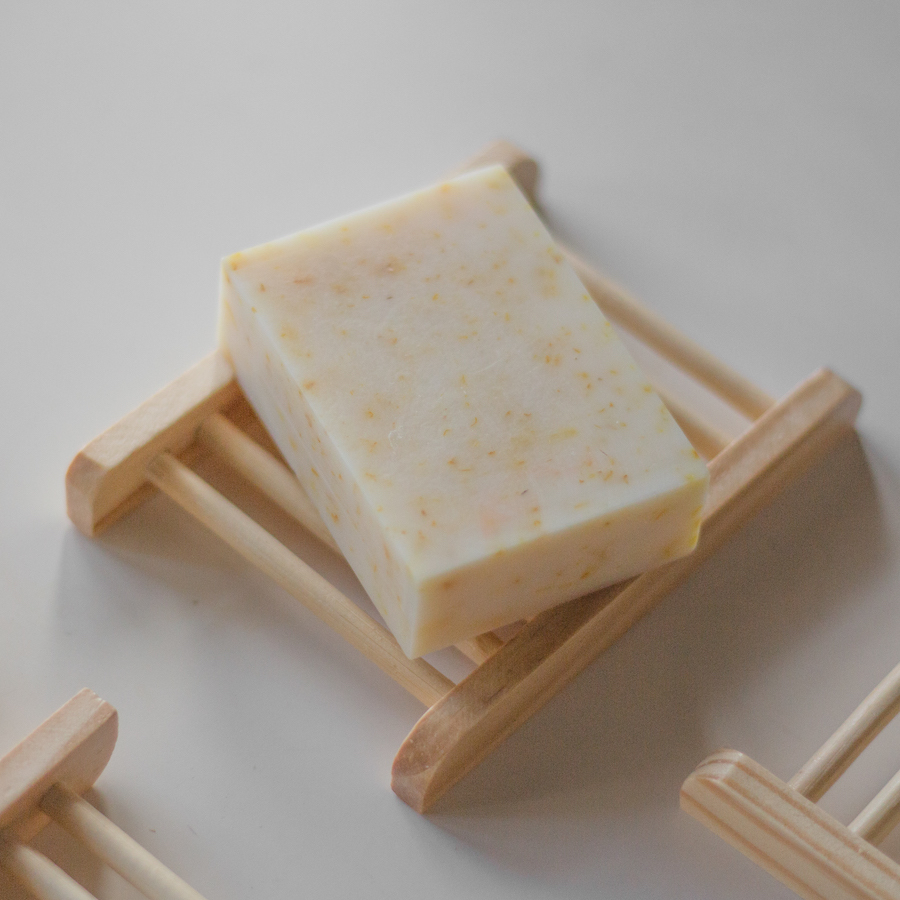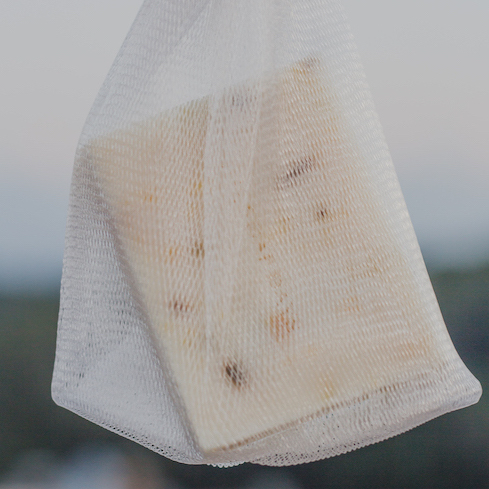 A reminder for everyone ⏰ ⏰ ⏰
The earth's resources will someday be all used up.
What we use in the future can only be obtained from recycling.
The Soap Days asks,
That when you buy a soap dish or a foaming net,
That you used it for many years.